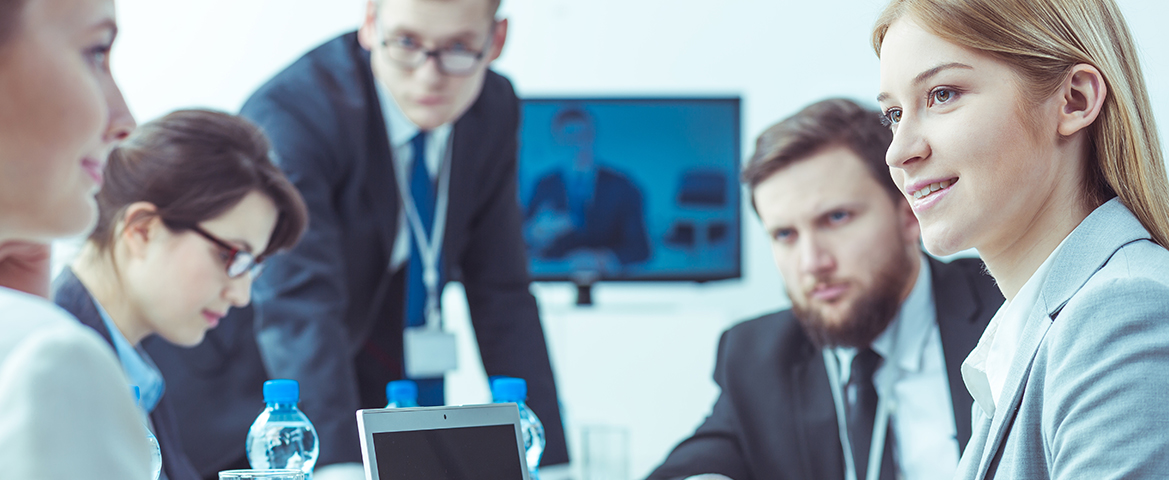 Our experienced operating companies, will reliably meet your needs while acting like a member of your team.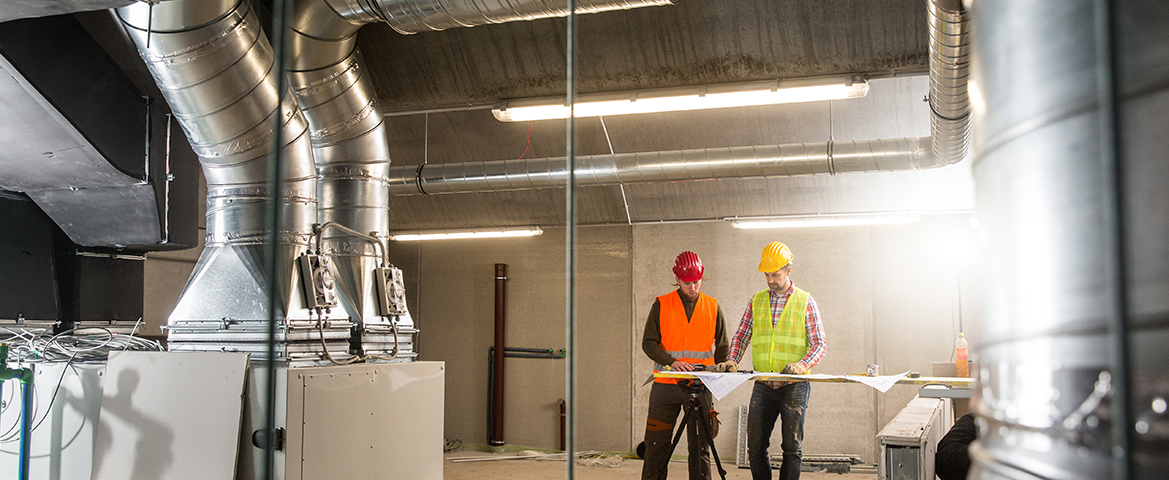 Our technicians and project professionals demonstrate our passion for the success of your business every hour of every day by delivering high quality work and a best-in-the-market customer experience.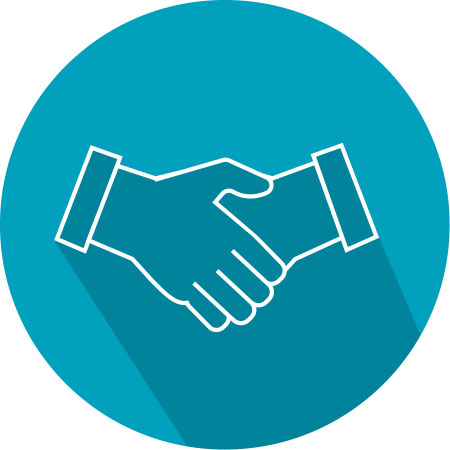 Our Values
The Arcticom Group Promise:
Your projects will be completed successfully
We will communicate professionally
Documentation will meet or exceed your standards
All work will be done right the first time with the urgency you expect
Our Goals
The leadership teams of The Arcticom Group are among the most experienced available in the areas of labor based business combinations and the HVACR industry. Our goals are simple:
01
Create and maintain a safe and rewarding workplace that makes our team-members proud.
02
Attract exceptional talent and provide training to the highest possible standard.
03
Continue to delight our existing customers and attract new ones with our professionalism and the benefits of our expanding geographic reach.